ARTIFICIAL GREEN WALLS
Bring the outside in, or transform your outside space with Artificial Green Walls by Outside Space Landscaping & Design. Natural looking, realistic, cost effective and maintenance free – no wonder these are so popular! Artificial green walls enhance any space and with them being completely customisable they can suit any project size, style and budget. A cost effective way to disguise unsightly walls or fences these walls can be used in gardens, homes, offices, bars/restaurants, showrooms, events just to name a few.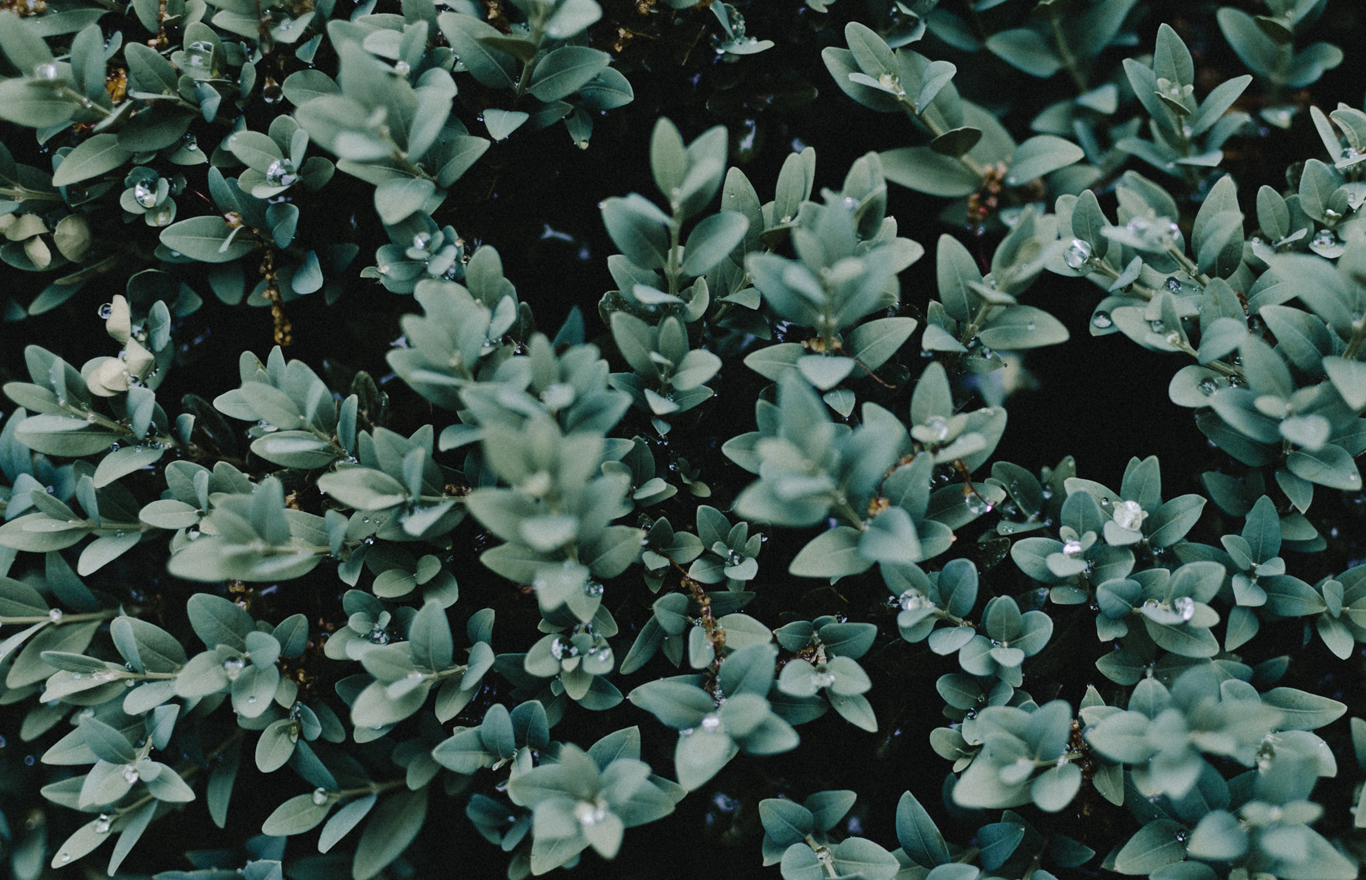 Suit any project size and budget
Perfect for adding privacy to your home, or sectioning areas of your commercial space. As well as for bars, restaurants, hotels, wellness centres, spas, gyms, offices, events, parties.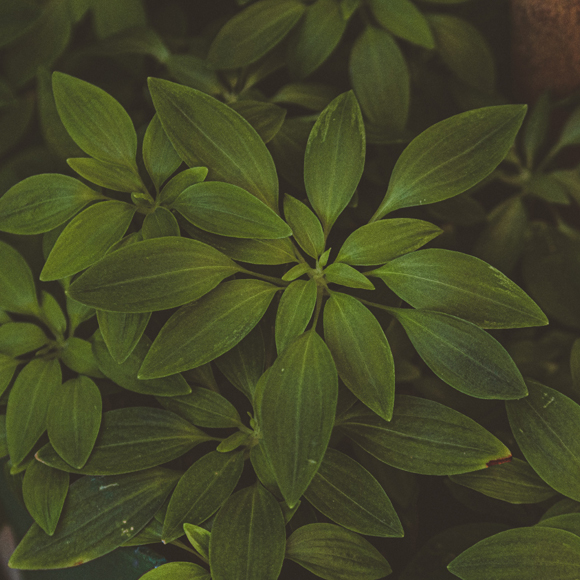 Choose from green wall plants and foliage or flowers
Available in all styles textures and various varieties,  our fully customisable artificial green walls can be tailored to your exact tastes and requirements.