BESPOKE CONSTRUCTION
Bespoke Construction by Outside Space Landscaping & Design. We can design and construct a number of different solutions to ensure you make the most of your outside space. You can extend your living space outside to socialise, relax and entertain or even create a functional space such as an office or garden room.
OUTSIDE SPACE TO MAKE MEMORIES
Extend your living space outdoors with bespoke construction by Outside Space Landscaping & Design.
If you're short on space, require a home office space, want a space to relax, enjoy and entertain, or wish to add interest to your garden, we can work with you to design build and finish the ideal structure for you. Contact us to discuss your requirements where a member of our team will be happy to help.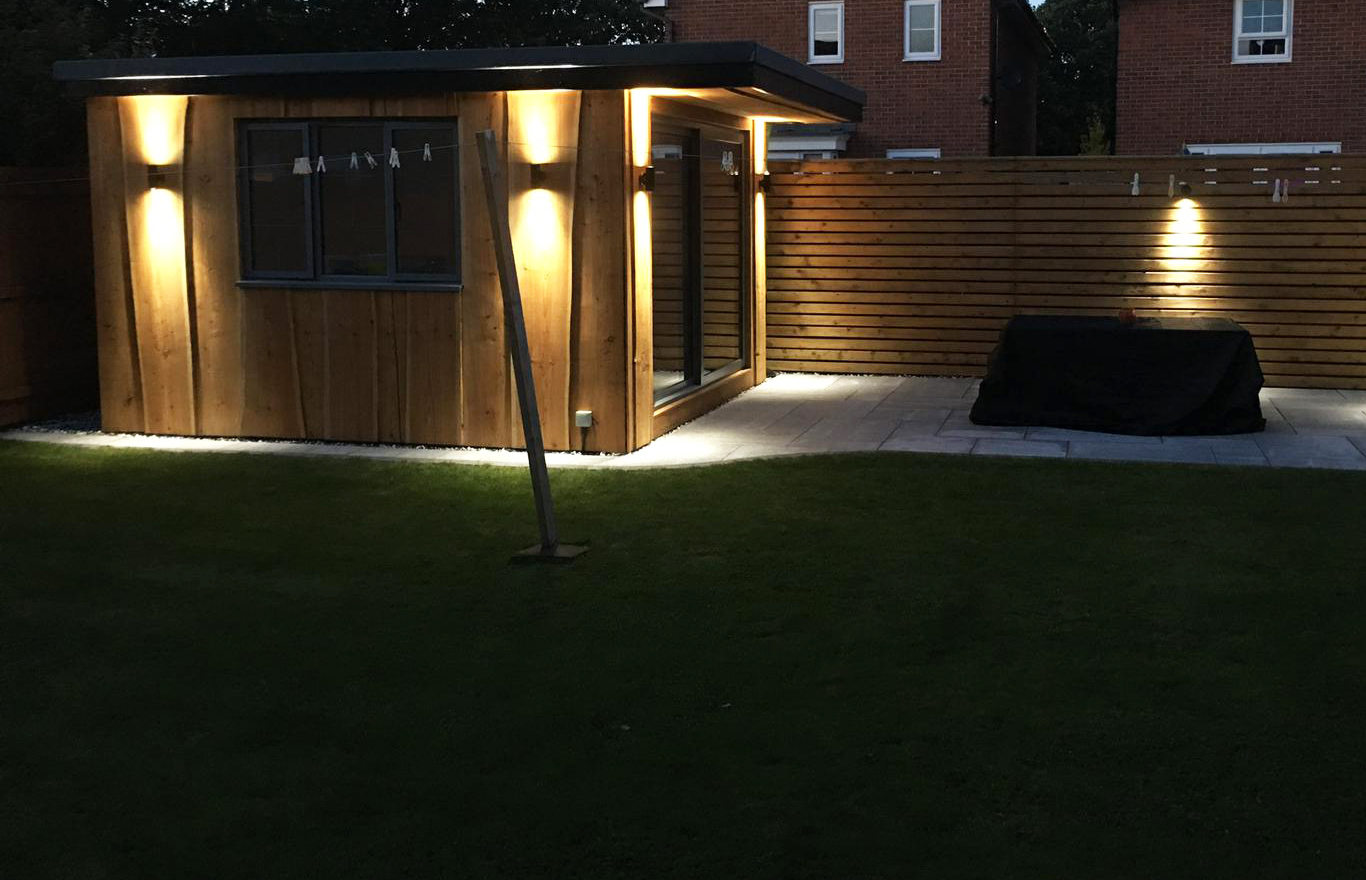 Garden Rooms/Offices
A garden room or office extends your home and creates a dedicated space for work, play, hobbies, family time or entertaining. A garden room or office is great for keeping things separate resulting in less clutter, more organisation and an all round great asset to any family home.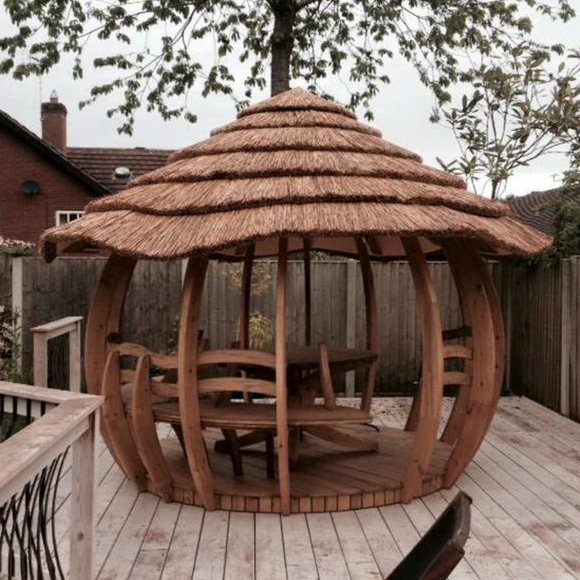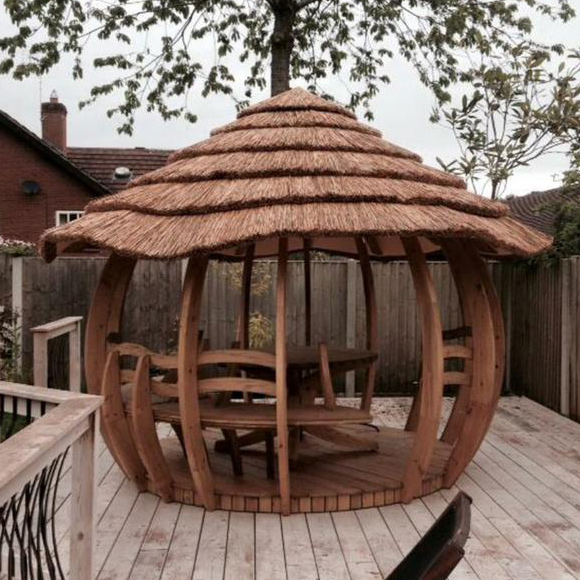 Unique Structures
If you would like to create something different, here at Outside Space we have loads of ideas combined with years of experience in advising, inspiring and installing unique structures in outside spaces. Contact us to find out more.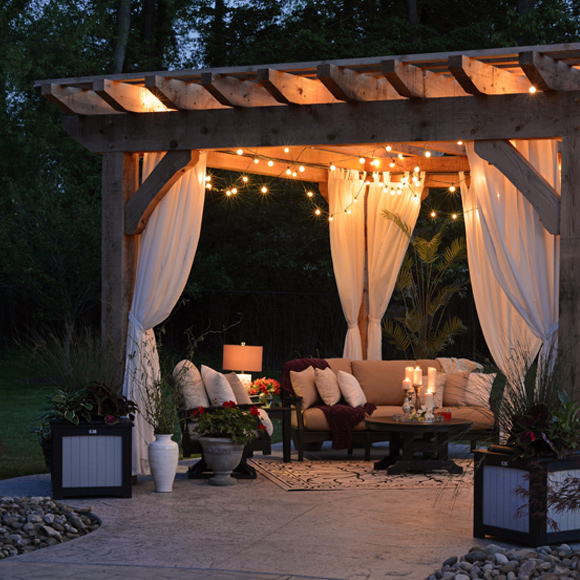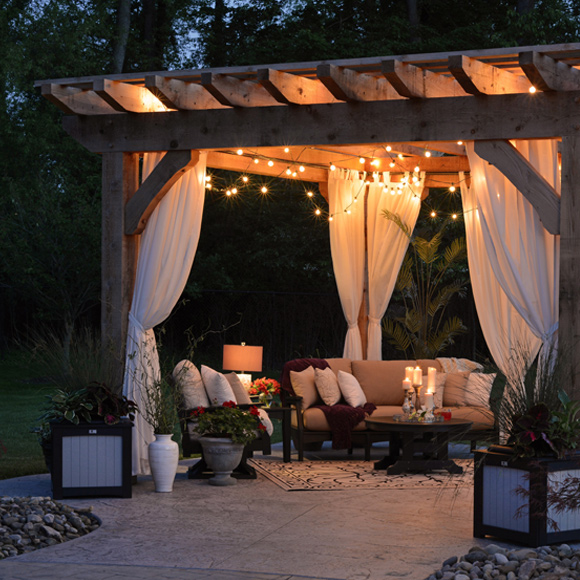 Gazebos & Pergolas
If you like to spend time in your garden and would like to create a place to relax and socialise, you may want to consider a permanent structure. Both pergolas and gazebos are popular, attractive structures that can enhance your landscaping and enjoyment of your outside space.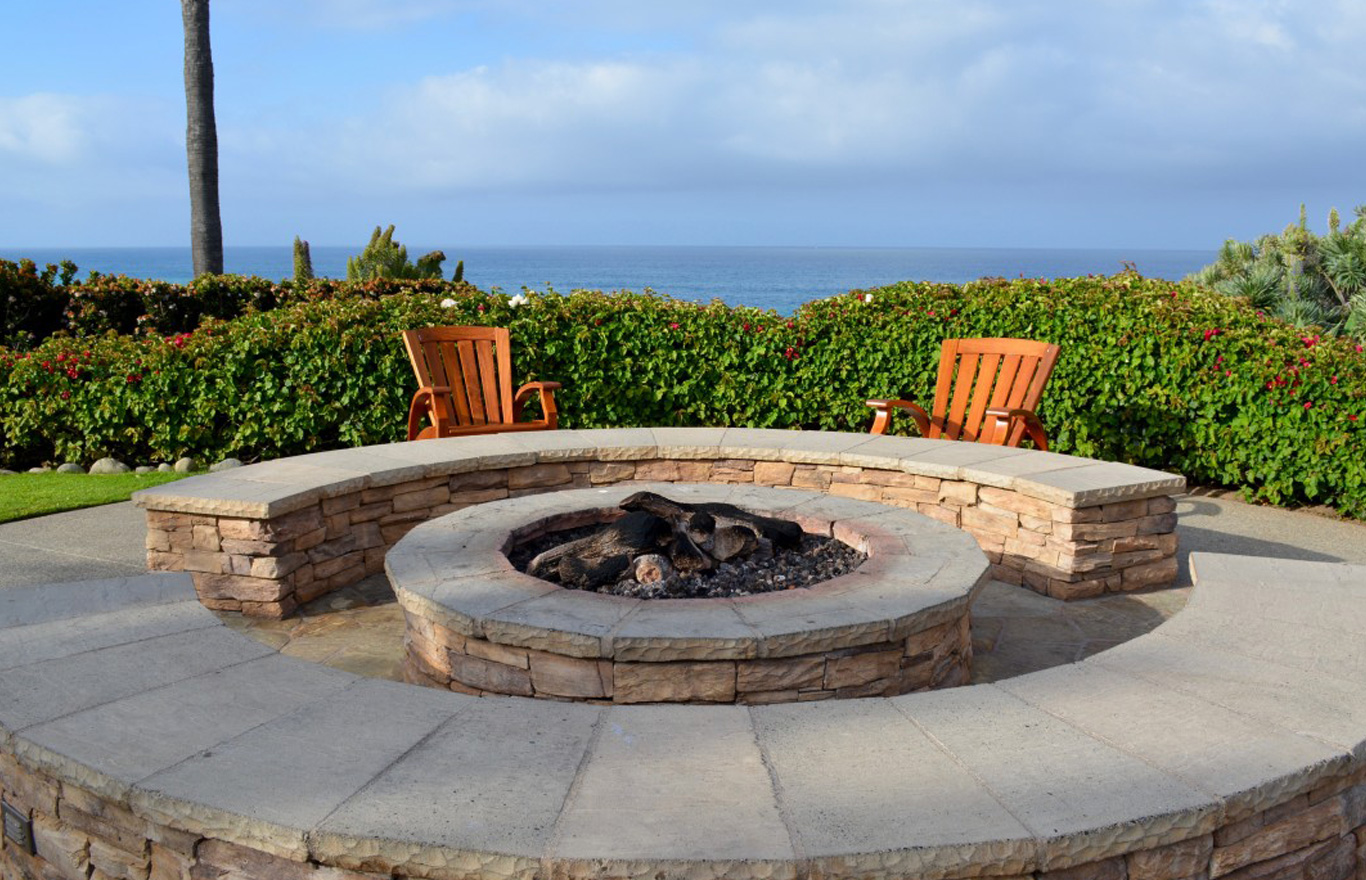 Outdoor Fire pits
An outdoor fire pit can make the perfect addition to your outside space. Make use of your garden all year round with either a gas or wood burning fire pit. We can design it to your tastes to compliment the style of your space and construct it to the highest quality. Contact us to find out more.
REQUEST A QUOTATION
Discuss your project ideas or just say hello. Whether you know what you would like or are looking for some inspiration with your garden landscaping project, we're here to help.